About the EDC

OUR MISSION
The Carroll County Economic Development Corporation will be a pro-active leader in a unified pursuit to provide a dynamic and prosperous economy for the citizens and employers of Carroll County.
OUR STORY
Carroll County offers a great quality of life for its residents and the businesses operating there. It sits among rich and fertile farmland accentuated by streams and river valleys. Small, family oriented communities with a strong work ethic form the backbone of the county. A variety of historic homes enhance the culture, beauty, and history of the area. The low cost of living and reasonably priced housing makes Carroll Country an attractive location to live and work. A multitude of recreational opportunities abound, including boating, fishing, swimming, canoeing, water skiing, horseback riding, and hiking.
A rich resource for entrepreneurs considering sites for new enterprise, as well as, for existing business owners exploring relocation or expansion, the CCEDC is ready to serve. For more information about starting, expanding, or relocating your business in Carroll County, Indiana, contact the Carroll County Economic Development Corporation at 765-564-2060.
OUR OFFICE

The office is located in the Carroll White REMC building within the new Hoosier Heartland Industrial Park.
You may contact us at 765-564-2060.
Mailing Address
P.O. BOX 83
Delphi, IN 46923.
Office:
120 West Main St. (after October 31, 2023)
Delphi, IN 46923
Phone: 765-564-2060
Fax: 765-564-2207
OUR STAFF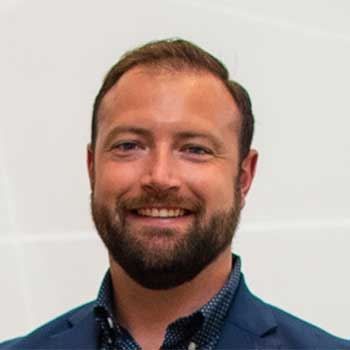 Executive Director, Jacob "Jake" Adams
eMail:
This email address is being protected from spambots. You need JavaScript enabled to view it.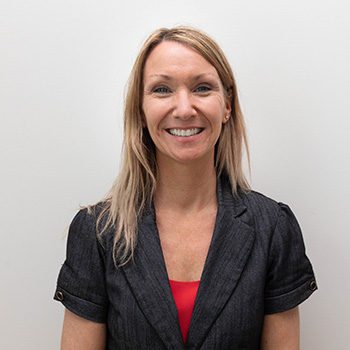 Communications Manager, Shannon Telfer
eMail:
This email address is being protected from spambots. You need JavaScript enabled to view it.
OUR HOURS
8:00-4:30, Monday through Friday.
OUR LOCATION